Accommodation & Food
When you arrive the Kingdom of the Fjords, most people will be stunned by the spectacular views, the clean air, drinkable fresh water everywhere and the friendliness from the locals. You don't go here to sit in a hotel room, there is too much to see and experience! But when you want to relax in your room, we have many choices of accommodation - maybe you want to stay at one of our historical hotels in dragonstyle/Swiss chalet style? Or enjoy the pristine quietness and the beautiful garden at one of the farm hotels? You will be close to the agricultural traditions and maybe get a close encounter with one of the animals at the farm? Or do you prefer a 3-4* cosy family hotel where you will be greeted by the owner - in some cases of the 9th generation? Glamping is also a possibility - why not try a night in a luxury-camp by the glittering fjord? Watch the stars mirror in the water, and maybe enjoy a snack or drink by the bonfire outside the tent.

Norway is in a special position when it comes to ecological and sustainable agriculture. This reflects in our ingredients and cuisine. And where else can you drink the water directly from the spring or river and get the cleanest water you could imagine? We love to present our guests to delicious and tasty food with local ingredients, made by awarded local chefs. When out in nature we also provide picnic lunches or lunch bags freshly made only for us with local fresh and ecological ingredients.
Tell us what you want and we will make it happen, whatever accommodation you want for your guests.
We do have a wide span of accommodations from 3 and 4* hotels to very cosy boutique hotels and last but not least, we have a range of historical hotels which tells you their stories through the walls. These are absolutely memorable places to stay.
We can also offer lodges and farm hotels with bed & breakfast, where you have charming rooms with a view, but you may have to share bathroom or a living-room. If you like cabins, or glamping with spectacular views, then we have several solutions for that.
And if you want to stay a night outdoor on a mountain top or at a cosy Isle in a tent or hammock, we can help you with that as well.
Boutique hotels, B&B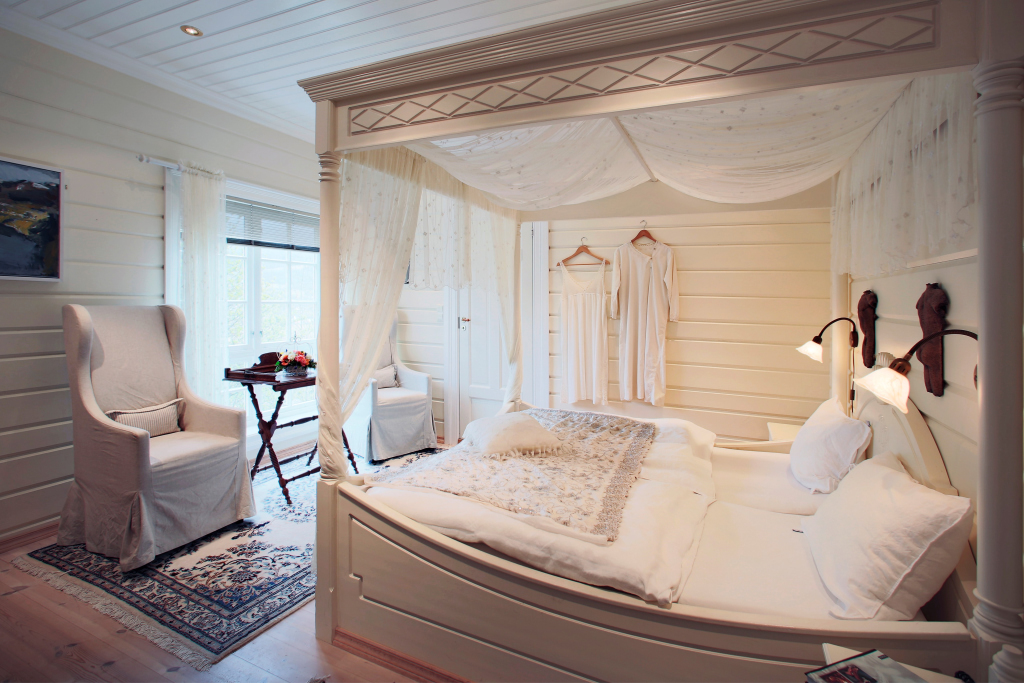 Farm hotels & Lodges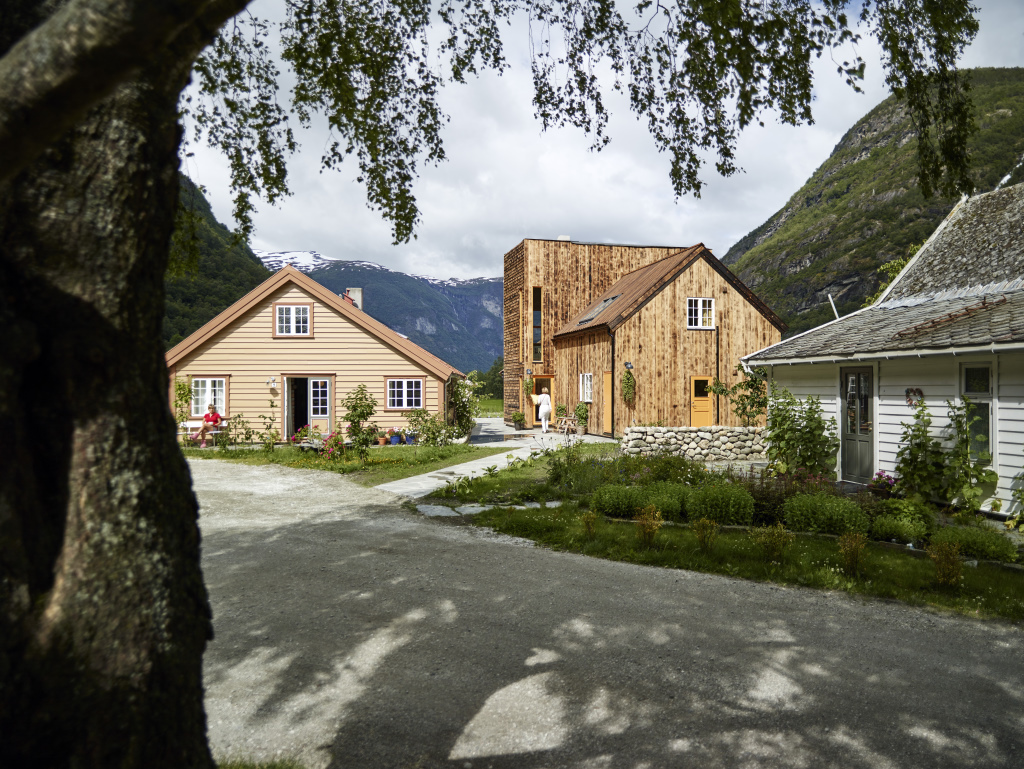 Cabins, glamping, outdoor living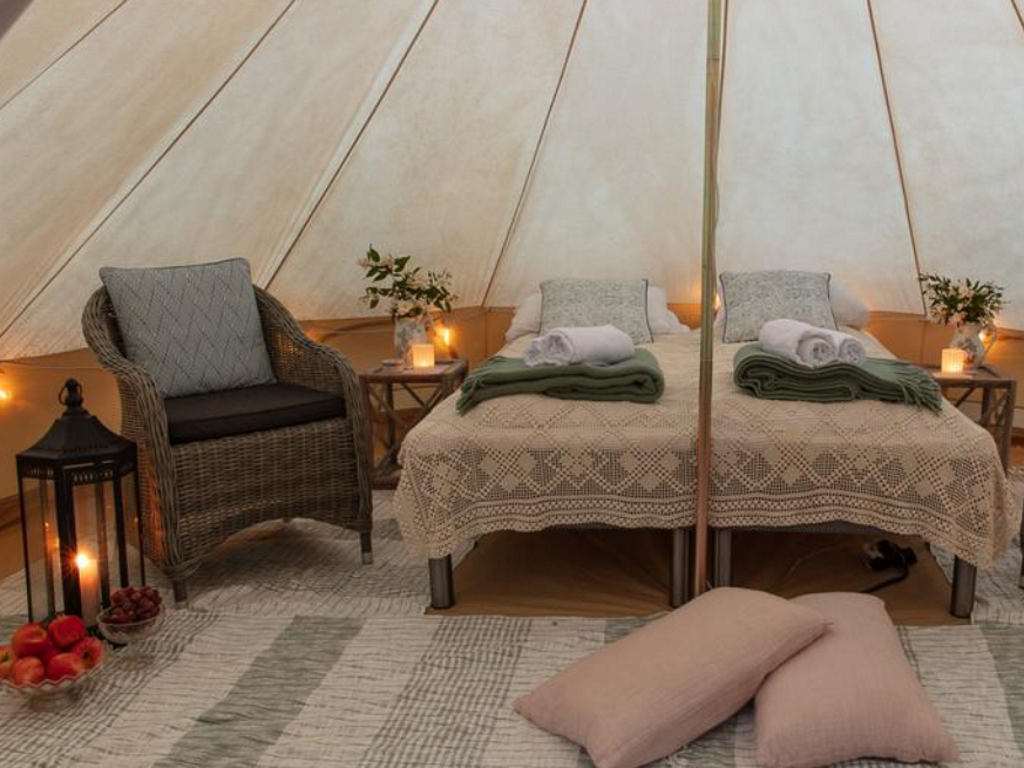 As you might have noticed Norway has won Bocuse D'Or several times, the quality of our chefs are really good and we are sure that you will not be disappointed. We strive to offer meals based on local ingredients grown in our region, by the use of traditional recipes, but also food with a twist where delicious, fresh local ingredients can be a part of an international cuisine.
All our hikes and walks can be supplemented by picnic or packed lunches with delicious local ingredients, made by local chef's.
Local wine, beer, cider and liquor.


We are so lucky that we have the northernmost wine-producer in Norway in our region. They make award-winning white wines. There are also several micro-breweries in our area, and producers of cider and apple-liqueur. Why not include a visit to see how this can be possible, and also have a taste of the products?