Our services
Explore the King of Fjords - Sognefjorden, western Norway and Norway.
DMC and incoming travel agent, Mice/B2B, large and small groups
FIT, for the individual traveller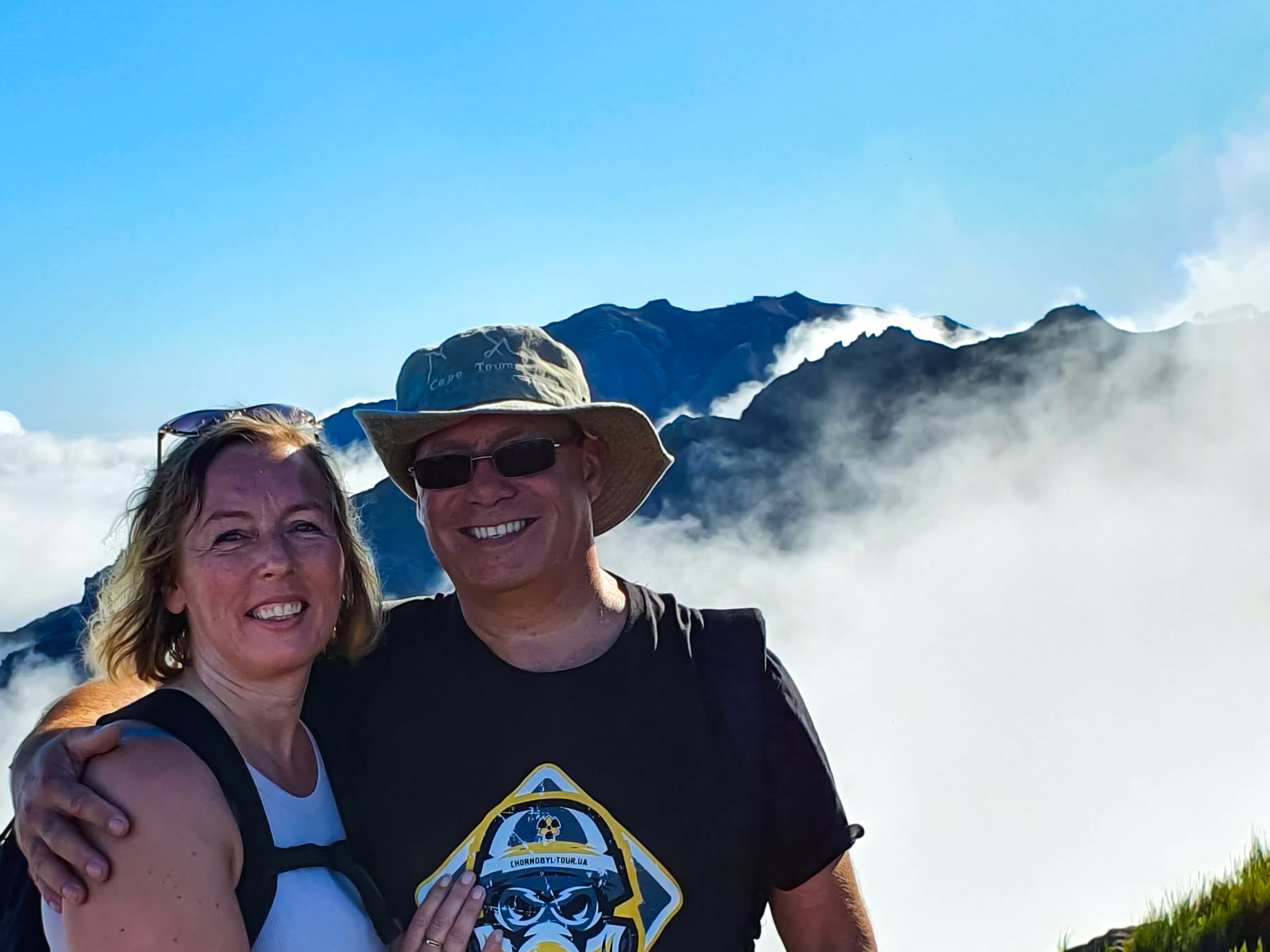 Who are we?
After many years bringing norwegian groups out of Norway to all parts of the world, and many exotic travels with stunning views and experiences, we found that we would like to show the world what we think is the most beautiful and exotic - our native country Norway!
Wonderlust are a family run DMC/Incoming company located in the most magnificent part of the country - in the middle of the fjords, mountains and glaciers. We know the history, culture and way of living by heart, and we know all the "hidden gems" - the fantastic, authentic, stunning places outside the mainstream tourism. We have many years of experience with organizing groups from 10-200 people. Our skilled team specialize in customizing unique experiences with the vision that your vacation should feed both your heart, body and mind.
We love outdoor activities like hiking, bicycling, kayaking, glamping, sleeping in our hammocks by the fjord. And we also love to stay at those charming historic hotels and do that cultural walk with someone who tell you the story about past and present way of living. All spiced up by those good anecdotes we all love to hear. Locally produced ingredients made to delicious meals are both a hobby and something we want you to experience. And we care deeply for the environment - which is something you see in all our services.
We take care of you from beginning to end throughout your whole journey in Norway. Our vision is that every single guest leaves Norway with life-changing memories.
Our Philosophy
"Our vision is for every single visitor to leave Norway with life changing memories."
Toril Partenyi
Contact information

+47 92408940
Hafslovegen 170
Hafslo, Norway

We in social networks